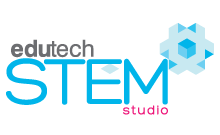 Edutech STEM+ Studio is first of its kind in India designed to provide hands on education in Science, Technology, Engineering, Math and Language arts along other areas of the curriculum. This STEM Studio is aimed to bring together schools, students, teachers, parents, companies and STEM enthusiasts to provide education based on "learning by doing" that will last a life time.
Tomorrow's scientists and engineers are sitting in your classroom today, just waiting to be encouraged, inspired and activated. Edutech STEM+ Studio is an exciting place where participants tinker, make, hack to develop their ideas, creativity, innovation and design thinking using interesting physical and digital materials. Guided by expert and passionate facilitators, participants can engage in informal projects, attend interactive workshops, prepare for national and international competitions, and foster their curiosity in the growing areas of STEM (Science, Technology, Engineering and Math).
The studio offers opportunities for the hobbyist, learner, tinkerer, maker and dreamer to engage in their curious ideas and see it come to life. Participants get to experience cutting edge materials like robotics, circuits, electronics, paper, programming languages, 3D printing, drones, tablets, etc. As part of your Studio, we will develop a range of classroom packs that are designed for your hands on education needs.
What we do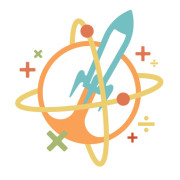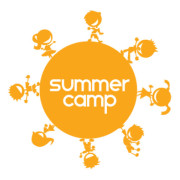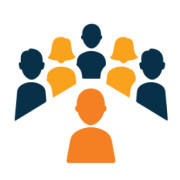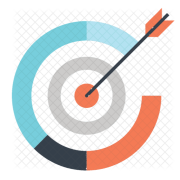 Edutech STEM Studio – Bangalore
1075–A, HAL 2nd Stage, Indira Nagar,
Bangalore – 560008
Ph: +91 80 4112 3437
Email: infoindia@edutech.com
Edutech STEM Studio – Chennai
Crystal Lawn. No 20, 1st street, Haddows Road,
Chennai – 600006
Ph: +91 44 2833 0999
Email: infoindia@edutech.com