Information and Communications Technology (ICT) refers to all equipment, applications and services that involve communication. Computers, cellphones, televisions, radios and satellite systems are all part of ICT. ICT in India, through curriculum integration has a significant and positive impact on student achievement, especially in terms of "Knowledge, Comprehension", "Practical skill"  and "Presentation skill" in subject areas such as mathematics, science, etc. Edutech India provides colleges in India with ICT Solutions like Language Lab, Student Response Systems, etc.
Greater efficiency throughout the college.
Communication channels are increased through email, discussion groups and chat rooms
Regular use of ICT across different curriculum subjects can have a beneficial motivational influence on students learning.
ICT facilitates sharing of resources, expertise and advice.
Gains in ICT literacy skills, confidence and enthusiasm.
Greater flexibility in when and where tasks are carried out.
More focused teaching, tailored to students' strengths and weaknesses, through better analysis of attainment data.
Improved pastoral care and behaviour management through better tracking of students.
Gains in understanding and analytical skills, including improvements in reading.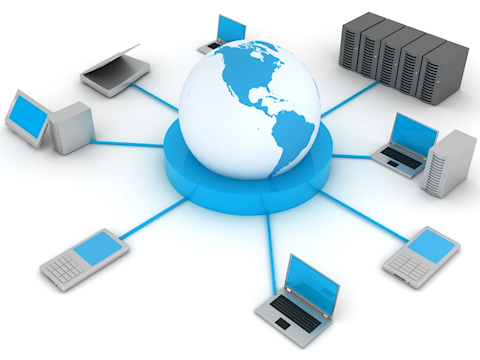 Growth Of ICT in India
The rapid and widespread development of ICT in India since the beginning of the reforms process has significantly changed the ways in which people interact and enterprises do business. Mobile telephony, IT-enabled services and wireless networking, have led to major changes in the world of computing. However, as ICT in India increases, and personal computers and notebooks become popular devices for students, households and professionals, the issue of computer security will be paramount.
Educational institutions have been quick to adopt both the new wireless technologies and portable computers. Students with notebook computers or tablet PCs can access information from any point in a networked campus. This translates into cost savings for the college or school management because they can optimize their IT infrastructure by providing students and faculty with notebooks.