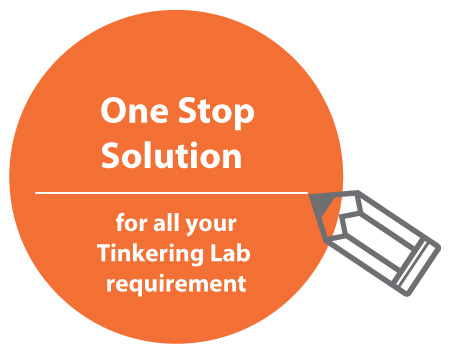 Edutech Solution for ATL:
 Advisory & Consulting Services
Center Design, Planning & Operations on request
Teaching guide & Activities
Carefully handpicked world class hardware to ensure reliability & durability
Teacher Training & Professional Development
Installation and support
Why Edutech for your Tinkering Lab Need?
Best in Class Tinkering Lab products used across the world
25 + years in the education sector
Pan India presence through 7 offices across India
Highly capable STEM team for support and hand holding
Established 50+ STEM centers across India
Served 300+ schools impacting more than 50,000 students
Authorized partner for LEGO® Education's Robotics & DIY Kits and BOSCH DREMEL's 3D Printer & Power Tools, used for Tinkering Labs.
Special training for STEM competitions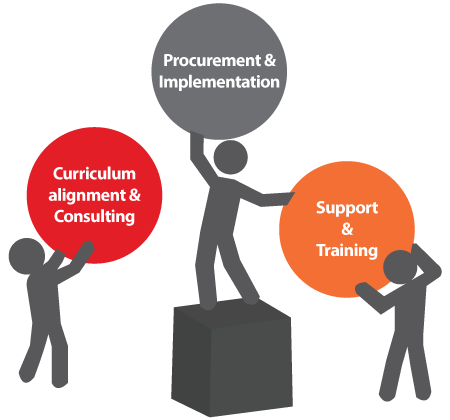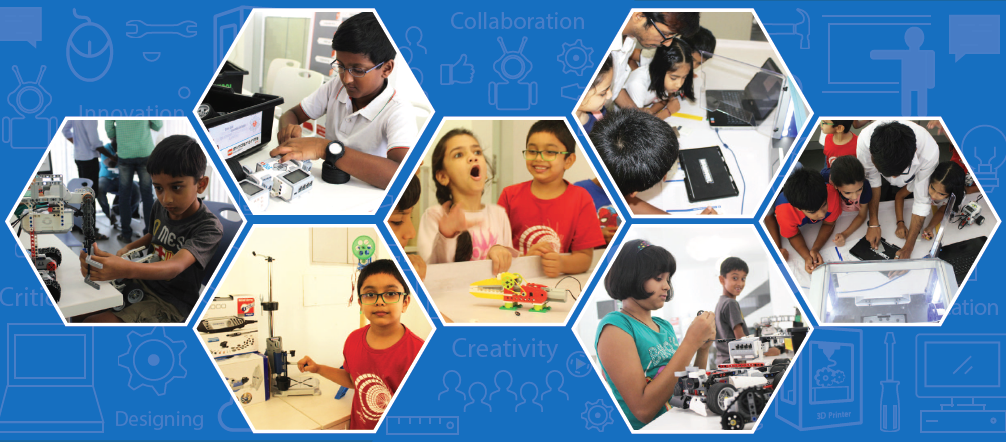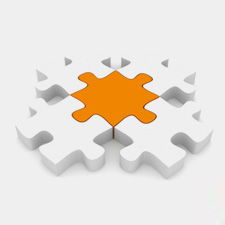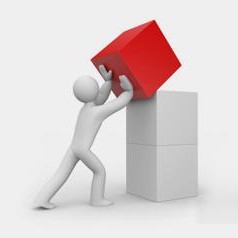 Key Deliverables:
Hardware Procurement & Installation
Teaching Guides, Lesson Plans
Installation and Support
Training in the first year
From second year onwards follow up training and support per AMC SLA deliverables.
 
Extended Support:
Quarterly training and orientation
Invitation to Edutech STEM exhibitions / fairs
Telephone and online support during working
hours
»Govt High School, Uttarahhalli – Bangalore
»Alagappa Model School – Karaikudi
»Navarasam Matric School – Erode
»Basaveshwar International Public School – Bagalkot
»Appa Public School – Kalburgi
»Ashram Public School – Kakinada
»Jawahar Navodaya Vidyalaya – Adilabad
»Kanchi Sri Sankara Academy School – Thiruchendur
»Airforce School, Hebbal – Bangalore
»Bhavans Vidya Bhavan – Kochi
»Yuvabharathi Public School – Coimbatore
»CK School of Practical Knowledge – Cuddalore
»St Michaels Hr Secondary School – Madurai
»Sri Prakash Vidyaniketan School – Vishakapatnam
»Amrita Vidyalayam, Thalassery – Chennai
»Sasi Group of Schools – Rajahmundry
»Subbiah Vidyalayam Girls School – Thoothukodi
»Achariya Bala Siksha Mandir – Puducherry
»Sri Prakash Synergy School – Peddapuram
»Kendriya Vidyalaya – Ottapalam, Palakad, Payanur