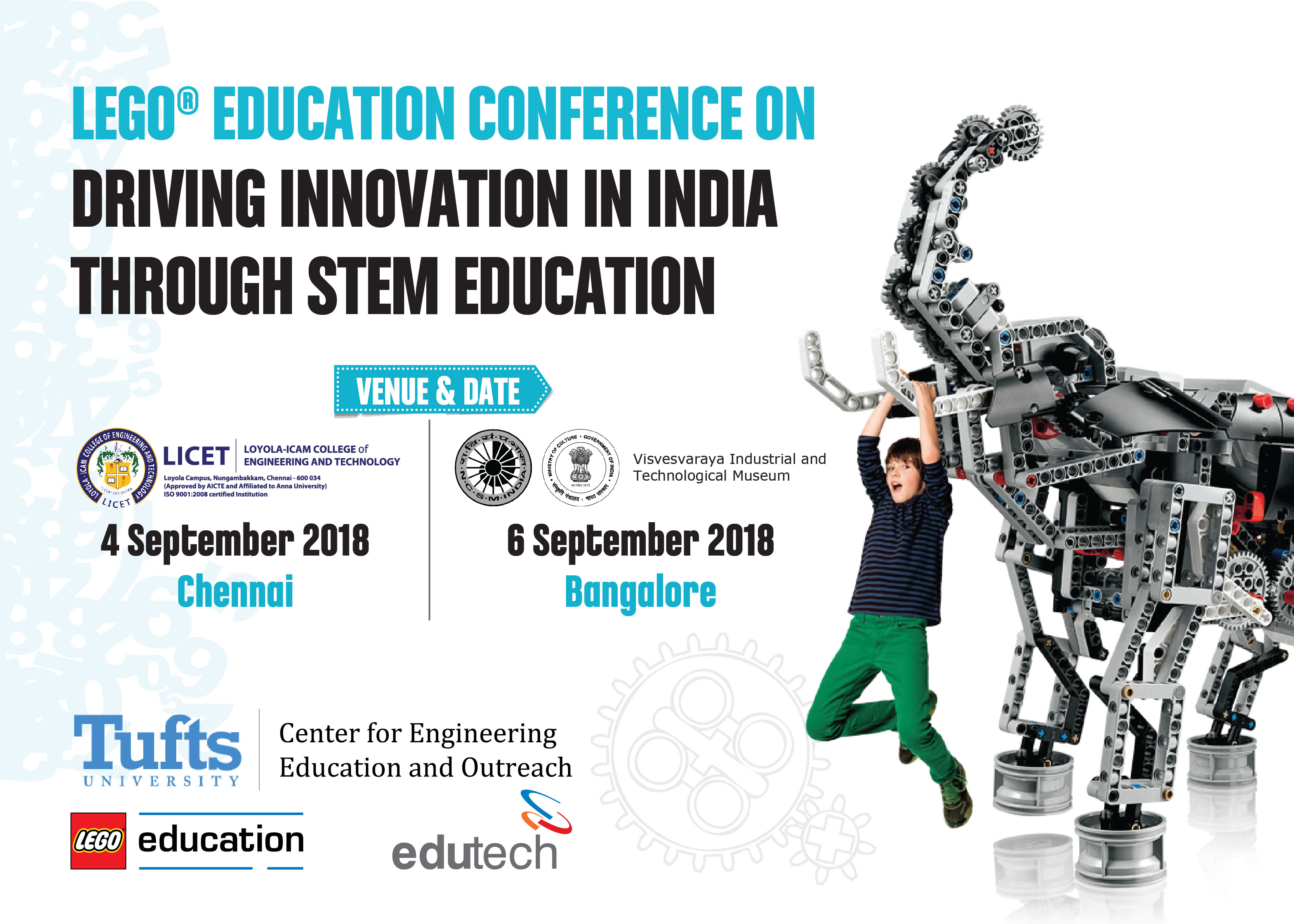 LEGO® Education and Tufts University Center for Engineering Education and Outreach (CEEO) are partnering to present a full professional learning day featuring Dr. Barbara Bratzel, highly respected and internationally recognised expert in robotics in Education. The day will consist of presentations and hands-on workshops on the integration of STEM education into the classroom. There will be an Introductory Workshop for those new to robotics and Masterclasses for experienced educators who are looking to take their robots to the next level.
DATE & VENUE
DATE : TUESDAY 4 SEPTEMBER 2018
TIME : 8.45 AM – 4.00 PM
VENUE : Loyola ICAM College of Engineering and Technology, Loyola Campus, Chennai – 600034
DATE : THURSDAY 6 SEPTEMBER 2018
TIME : 8.45 AM – 4.00 PM
VENUE : Visvesvaraya Industrial & Technological Museum, Kasturba Road, Bengaluru – 560001
For more information
call us @ 9840776214 / 9591997768
email us @ infoindia@edutech.com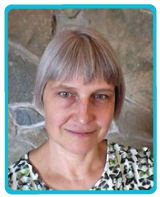 KEYNOTE BY 
Barbara Bratzel 
(Tufts University)
Barbara Bratzel is an educator in residence at the Center for Engineering Education and Outreach (CEEO), Tufts University. She is science teacher at the Shady Hill School, a preK-8 independent school in Cambridge, Massachusetts and additionally works as a consulting teacher at the CEEO, running summer workshops and advising on other educational initiatives. She also writes robotics books for teachers, including STEM by Design and LabVIEW Lessons. Barbara works on outreach, teacher training, and curriculum development at the CEEO. In particular, she is involved with Novel Engineering, Dr. E's Challenges, and summer robotics workshops for teachers.
Why attend?
• Presentations and stories from teachers who have successfully developed STEM programs in their schools.
• Introductory Workshop for beginners new to robotics.
• Masterclasses for teachers already using robotics.