We appreciate the fact that organizations are different and one solution set or approach does not fit all. We believe in context-driven solutions that are calibrated to address the current and future needs of organizations. We offer content solutions that are engaging, instructionally sound, and use learning technology that is right for your needs, whether through the Web, mobile devices, rich media, or social learning platforms.
Our learning processes and development parameters are optimized to produce 'Smart Learning', which reduces the training cost and thus optimizes your learning investment.  Our key offerings include structured and personalized content, learning management systems,  testing & assessment systems.
We develop innovative and comprehensive training solutions that seek to provide the necessary skills at every phase of the work lifecycle of employees from recruitment and induction to their performance appraisal. Our Online Testing Systems measure knowledge, skills and attitudes securely for certification, regulatory compliance and successful learning outcomes.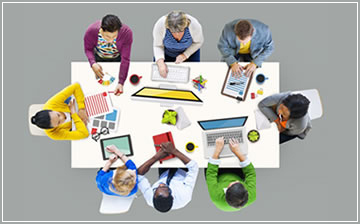 e-Learning Solutions & Services
E-learning allows business executives to learn anywhere and at any time. Any Learning & Development Department in a corporate entity would want to ensure an employee has the knowledge and skills to undertake a specific operation to enable an organization to continue to operate. E-learning can be translated to lower costs to deliver training in a shorter period of time, especially when employees are spread worldwide. Corporate education however adds another dimension and depth to training by involving learners as participants in generating new knowledge that assists an organization to develop and evolve.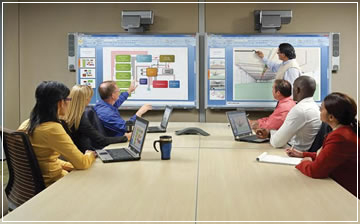 Training Infrastructure Solutions
Edutech offers an array of training tools that convert an ordinary training-room in to an interactive learning environment that facilitates effective knowledge enrichment by ensuring learner participation. Our solutions create an environment highly conducive to learning by integrating many innovative products.  The key benefits of our solution include:
Enhance learner engagement / participation in classes
Improve Trainer-Trainee Interaction levels
Ensure equal distribution of attention to learners.
Alleviate learner performance