IET Digital Library
The IET Digital Library holds more than 190,000 technical papers from 1994 onwards for all IET journals, magazines, books, conference publications and seminar digests. Highly cited journals such as Electronics Letters are available alongside 24 research journal titles, The Journal of Engineering, the IET's new open access journal, Micro & Nano Letters, the IET's online only journal, the IET's member magazine Engineering & Technology, plus seminar digests and conference publications.
Key features
Search – you can get to the relevant information quickly using the various options provided. An Advanced Search form is also available for more detailed searching.
Subjects – a quick and more direct way to get to the information you are looking for
Browse – by publication type to find a list of particular journal or book title
RSS feeds – keep updated on any change to IET Digital Library
Register – create a personal account online to benefit from a wealth of personalisation features
Buy – purchase personal subscriptions to any of the titles, individual articles, books and chapters online with a credit card
Download citations – in one of many format options available, including EndNote®
Collaborate – email colleagues or share document links by social networking tools, such as Mendeley, Twitter and Facebook
Alexander Street publishes curated, discipline-focused, primary-source collections, websites, and streaming media for learning and research.
Alexander Street pairs exclusive content with the latest technology to deliver customizable products and services to libraries and their patrons worldwide. We blend video, audio, and text with cutting-edge online tools to transform the way people research, learn, and teach in virtually every discipline.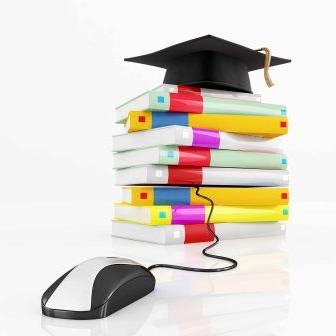 Powerful, Enhanced Learning Platform
Transforming the way people research, teach, and learn
Tools for librarians
Administrative and analytical tools help librarians manage content and increase usage.
Free, detailed MARC records for 100% of content.
Full integration with discovery services, such as Summon, EDS, Primo, and WorldCat.
In-depth usage statistics including COUNTER-compliant reports and SUSHI-enabled reports. Plus, customizable reports that you can export by title, subject, and collection.
New user training videos and marketing resources.
Dedicated account management.