The power of the information and communication technology has been bringing about dramatic changes in the way students learn. Our learning solutions provide a student-centric and active/inquiry-based, fun and engaging way of learning that helps develop 21st century skills such as digital literacy, critical thinking etc. and facilitates informed decision making in the context of the real world. The accelerated pace of technological development and globalization has broadened the focus of educational systems beyond examination results and discipline. The mission of today's educators is to prepare today's students to be productive members of the ever-changing workplace and society in general. In this scenario, Edutech provides the key advantage of flexibility to personalize the learning by aligning the challenges and requirements of each individual customer Our range of solutions encompasses not only scientific/technical lab equipment, but also solutions in the fields of cutting-edge technology such as robotics , nanotechnology and mechatronics to en- able students to develop into scientists,  engineers and more importantly curious learners. We also provide supportive tools that enhance learning such as Learning Management Systems, Web Collaboration & Live learning,  Digital Library, Online Testing  Systems, Student Response System, etc.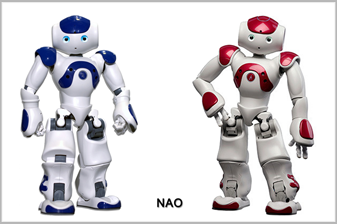 Engineering Lab Solutions
Edutech has an illustrious track record of setting up some of the most modern & advanced laboratories across engineering departments in various academic institutions.
Our engineering lab solutions comprise
Industry-standard vocational and technical training aids
Experimental and demonstration kits
We offer curriculum based technical laboratory solutions to help build skilled manpower resources that could be employed in various industries.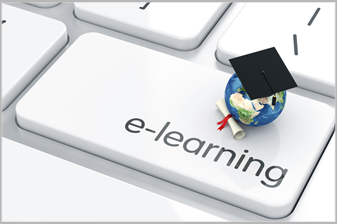 e-Learning Solutions & Services
Universities and higher education institutions are key actors in the production and expansion of knowledge, in promoting the social, pedagogical and technological research, training of teachers and instructors, and constant vocational improvement, which is the motto of knowledge society. They use e-learning as a source of additional engagement for their students and to enable campus and off campus, virtual, flexible learning based on the Web resources.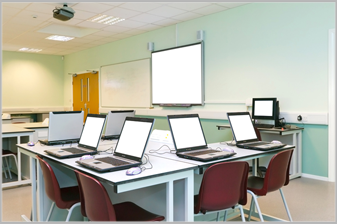 Interactive Classroom Solution
The classroom is the single most important place where learning happens. Edutech's interactive classroom solutions create an environment highly conducive to learning by integrating many innovative products. Our solutions assist in transforming any regular classroom into a highly interactive one.